Virtual Tastings
Let us bring the Groth experience to you! Our virtual tastings are a great way to enjoy a taste of Oakville from the comfort of your home. Customized tastings are also available. Contact us at concierge@grothwines.com for details.

Virtual Tastings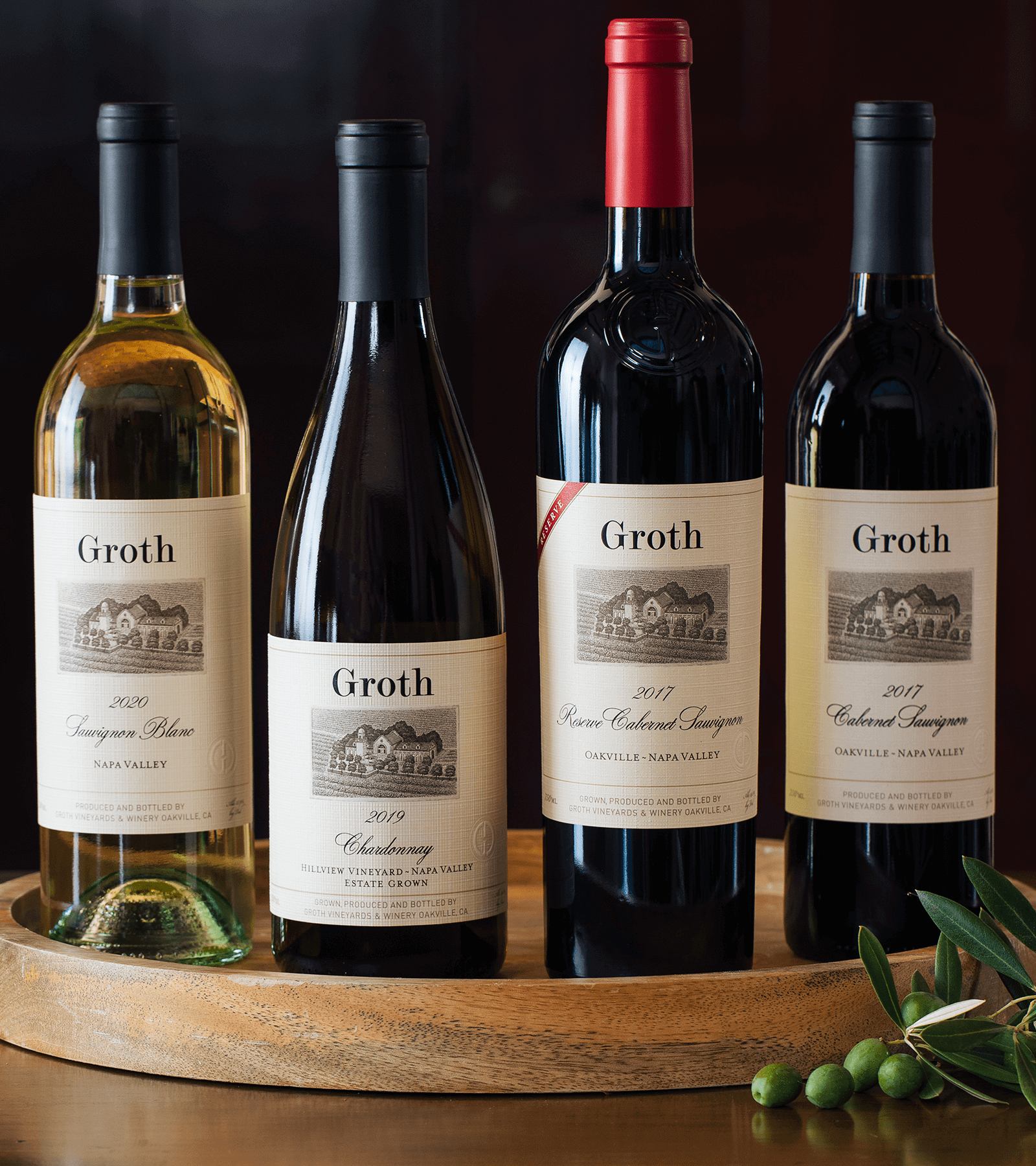 Winery Exclusive

Shipping Included
Savor Groth at Home Virtual Tasting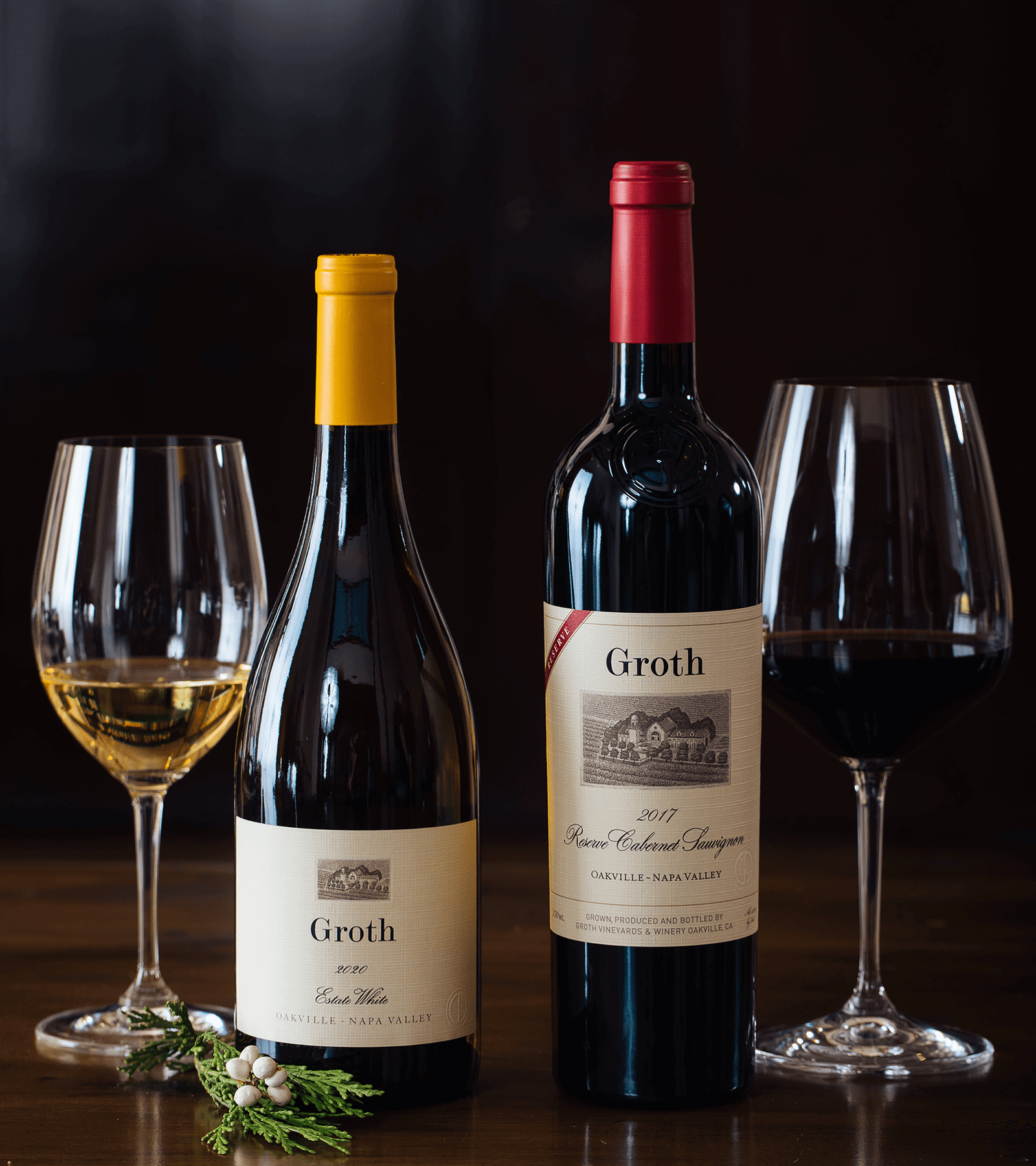 Winery Exclusive
Virtual Wine Hour for Groups
Customized tastings available. Please call 707-754-4254 for details.