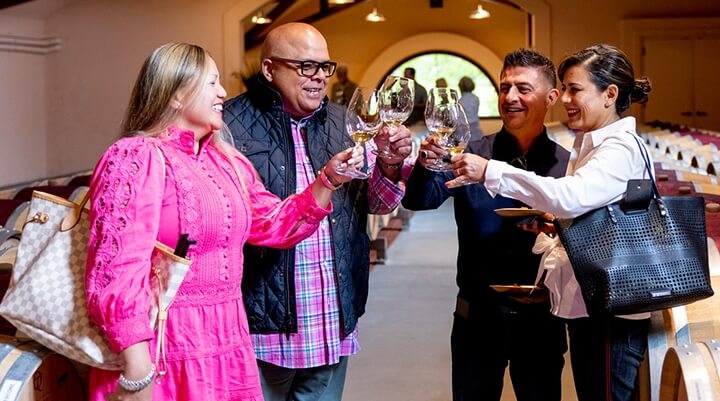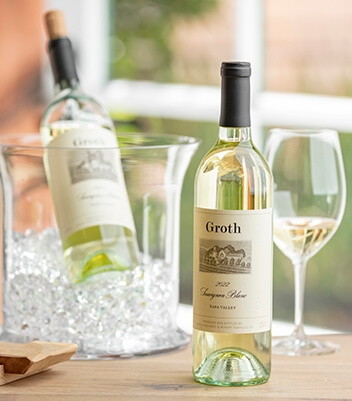 SAUVIGNON BLANC SUBSCRIPTION
The Groth Wine Society is pleased to introduce a monthly Napa Valley Sauvignon Blanc Subscription option. Subscribers receive recurring shipments of the current vintage of Groth Napa Valley Sauvignon Blanc delivered to their doorstep, ensuring a steady supply of sunshine in a bottle all year long.
Join our inner circle of Napa Valley Sauvignon Blanc devotees.
Benefits include guaranteed access to our Napa Valley Sauvignon Blanc, pre-release offerings of our limited-production Estate White, complimentary tastings at our Oakville Estate, special events and more.
– 15-20% savings on all wines
– Discounted shipping year-round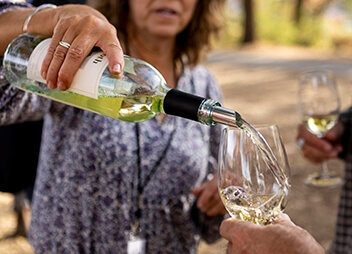 Enjoy the ease of automatic monthly shipments of our beloved Napa Valley Sauvignon Blanc straight to your doorstep. Your subscription ensures priority access, even when the winery is sold out and cannot offer sales to the general public.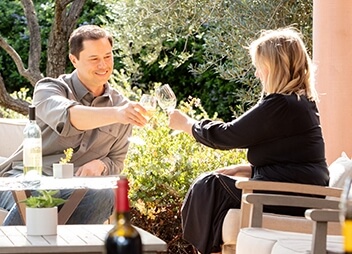 – Complimentary "Taste of Groth" tastings for you and up to three guests
– Complimentary "Oakville Roots" tastings for you and up to three guests twice annually
– Or contact our Groth Concierges to arrange a complimentary tasting tailored to your preferences.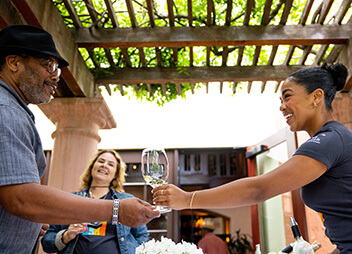 Invitations to exclusive celebrations, tastings and wine dinners at the winery and around the country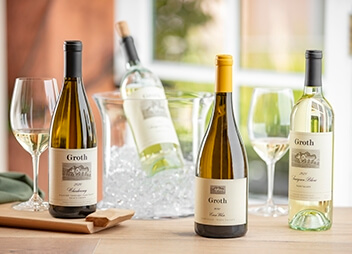 Add more Napa Valley Sauvignon Blanc or any of your other favorite Groth wines to your shipments without incurring extra shipping costs.
Choose from six or 12 bottles per shipment.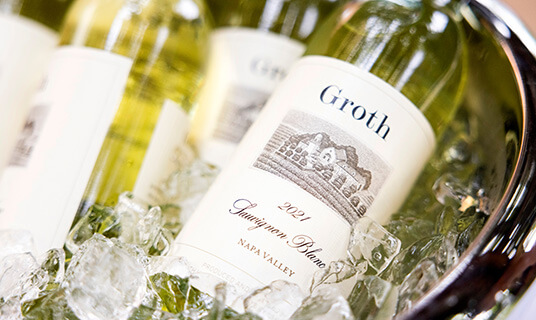 Perfect for the Napa Valley Sauvignon Blanc Aficionado
Shipments average $150 plus $15 flat-rate ground shipping.*
15% savings on all wines
20% savings on case purchases
Even more wine and savings for the Ultimate Sauvignon Blanc Devotee
Shipments average $285 with included shipping.*
20% savings on all wines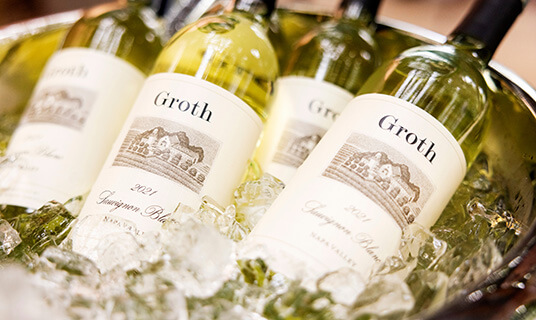 *Plus applicable taxes. Shipments and pricing subject to change.
Please note that an adult signature (21 years of age or older) is required for delivery. See Terms & Conditions below for details on states that prohibit direct shipment of wine.
Shipment Calendar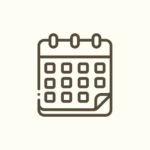 10 Shipments Per Year:
– 6 or 12 bottles monthly September through May
– 12 or 24 bottles in July (double shipment)
– No shipments in June or August
To protect the wine from heat damage during the summer, July shipments will be double the usual quantity and upgraded to overnight climate-controlled shipping at no additional cost.
Helpful Winery Contacts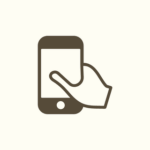 Terms & Conditions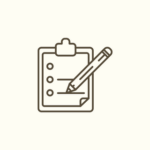 Subscriptions are automatically billed to the credit card on file the first Wednesday of each month. Wine ships the following Monday.
Subscribers may cancel at anytime. Cancellation requests must be received 7 or more business days before the next monthly billing date.
Due to state regulations, we are not able to offer the 6-bottle subscription for shipment to the following: AL, AK, AR, DE, IN, LA, MN, MS, OK, RI, UT, WV and WY.
Due to state regulations, we are not able to offer the 12-bottle subscription for shipment to the following: AL, AK, AR, AZ, DC, DE, HI, IN, LA, MN, MS, NE, OK, RI, TN, UT, WV and WY.
No substitutions can be made to monthly shipments, however, subscribers may add wines to their shipments at no additional shipping cost.
Refer a Friend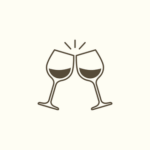 Refer a friend to the Groth Wine Society, and you'll each receive a $50 voucher for use on a future purchase when they join (excludes club shipments). Simply have the new member indicate you've referred them in the Gift Message/Special Instructions field of the online application, and we'll send each of you an email with your voucher code. Friends can also join the club by calling us at 707-754-4240.