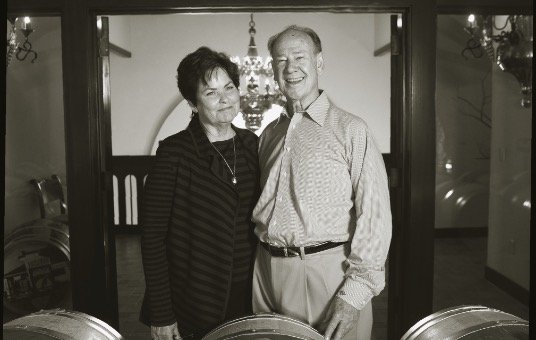 Our Story
By Dennis Groth
Before Oakville became an appellation, before we made the first 100-point wine in Napa, our vineyard was born out of a family dream, the friendship of neighbors and a huge leap of faith.
"You want to grow great Cabernet Sauvignon?" Ren Harris asked us. "This is the place to do it." Judy and I surveyed the old farm: Dilapidated dairy barns sagged behind rows of frost-bitten Napa Gamay vines bordering Oakville Cross Road. Back in 1981, just a handful of winegrowers in this part of Napa Valley understood what a magical place Oakville was for growing Cabernet Sauvignon. Ren, our excited Realtor, happened to be one of them. We looked again, a little more closely, at this 121-acre stretch of valley floor dotted with majestic oaks and edged by rolling hills. We wanted a piece of land where we could grow Cabernet Sauvignon we could be proud of, like the beautiful Bordeaux wines we loved. Could we envision it … here? Judy and I looked at each other, taking a deep breath before nodding back — yes, here.
In 1985, we made our Oakville vineyard our family home. While Atari's business began to wane, our belief in our vineyards continued to grow. Judy and I took the leap and went all-in without a backup plan. We put all our eggs in one basket and decided we'd watch that basket very, very carefully — turning our dream into our life's work, fully invested in every aspect of our farming and winemaking. We were rewarded with an unparalleled vintage, one that, three years later, became our 100-point Reserve Cabernet Sauvignon.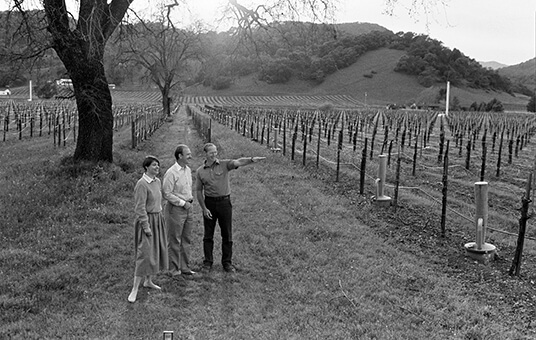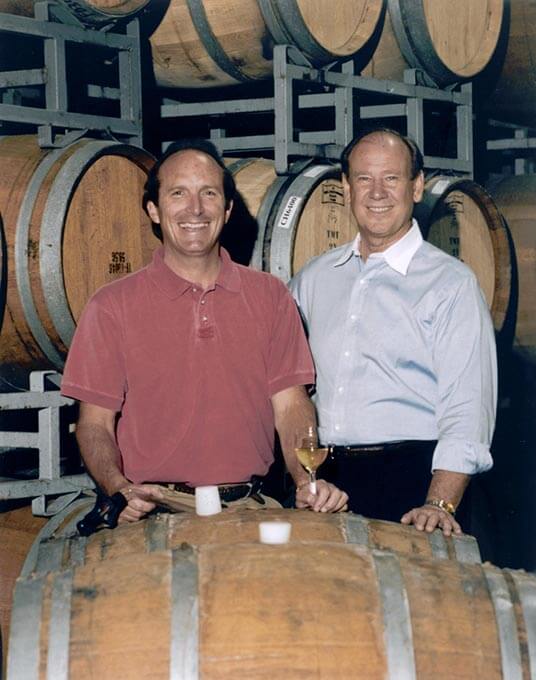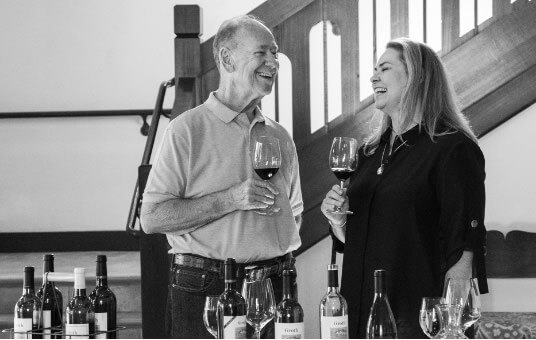 The Second Generation and Beyond
By Suzanne Groth
It's exciting to lead Groth into its next generation as our shared belief, curiosity and dedication drive us to continually evolve.
Wine has always played a role in my life; it's intertwined in every memory. I was about eight or nine when we first visited our Oakville vineyard. My parents had wanted to buy a vineyard for a while; wine had always been a love of theirs. There were weekends when my mom would pack the Ford station wagon full of groceries, dogs and us kids. Once my dad got off work, we'd head two hours north from Santa Clara Valley to search for a property. That weekend we found our Oakville vineyard, I remember very well. Ren Harris, our Realtor and future neighbor, met us in his open-air Jeep. We piled in for what we kids thought was a grand adventure.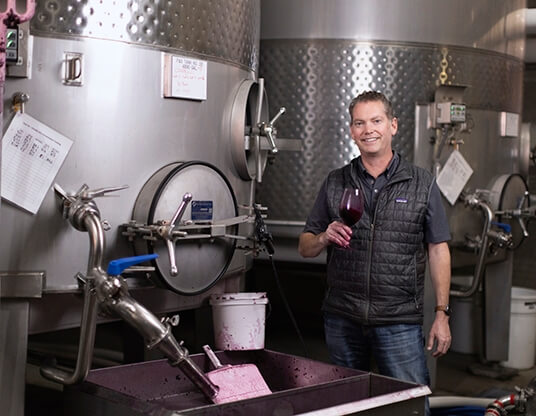 Our best is yet to come. Forging ahead, I hired Ted Henry to join us in 2021. As only our fourth winemaker in more than four decades, Ted maintains our seamless continuum from vine to bottle while introducing new technologies and techniques that allow us to be even more responsive with our farming and more precise with our winemaking.