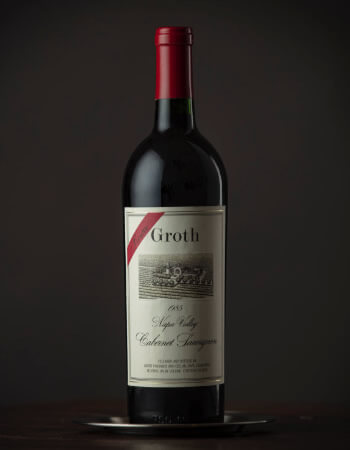 Our Story
It didn't take the Groth family long to know that in buying the Oakville Estate, they had acquired a special property. The first recognition that immediately put Groth on the map and confirmed their credentials was when Robert Parker of the Wine Advocate gave the Groth 1985 Reserve Cabernet Sauvignon the distinction of being the first 100-point wine in Napa – and from the United States, sparking a feverish demand for this wine.
The Groth family's commitment to quality continues to draw recognition. Groth wines have been ranked on Wine Spectator's prestigious Top 100 Wines list eight times in the winery's history, most recently in 2019, when the 2016 Reserve Cabernet was No. 4.
Since Day One, the Groth family has been present in the business every day, and that is not likely to change in the future. Today, second-generation family member Suzanne Groth is custodian of the business, and for sure, there will be other Groth family members who follow her. Suzanne shares her parents' love for Oakville, Napa Valley and the unique agricultural preserve that has been developed here.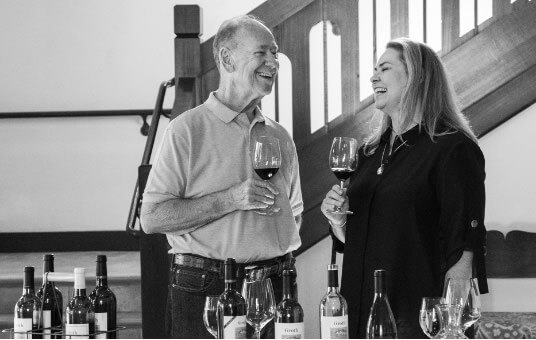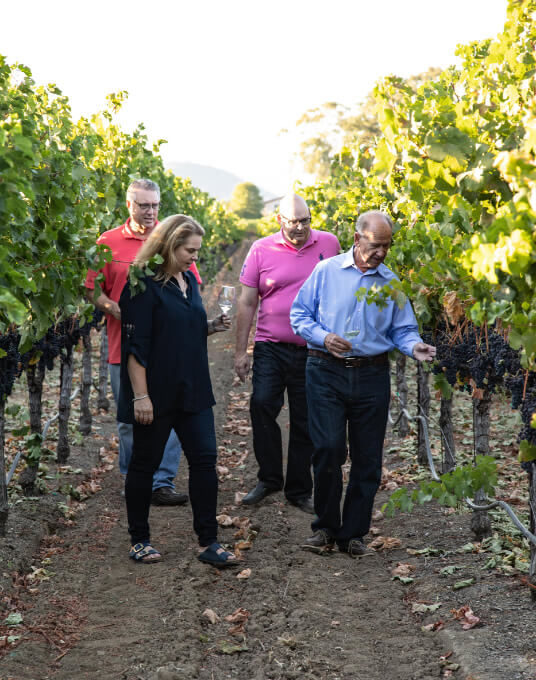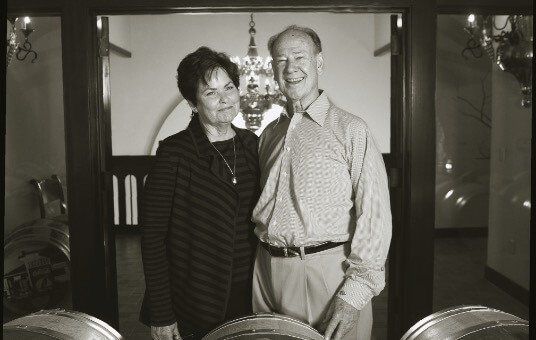 Dennis and Judy Groth grew up in the Santa Clara Valley, now known as Silicon Valley. Dennis began his career as an accountant and became a CPA in 1968. In early 1978, he became Chief Financial Officer of Atari, a games and electronics subsidiary of Time Warner. Between 1978 and 1984, Dennis held a number of leadership roles at Atari, including President of the Consumer Products Division and President of the International Division.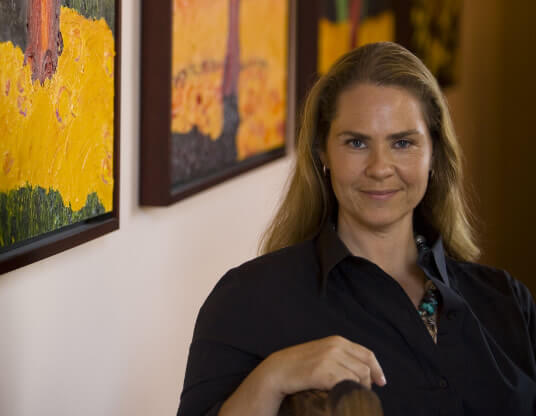 Suzanne Groth graduated from Lewis and Clark College in Oregon with a Bachelor of Arts degree in art history. Throughout high school in St. Helena and during summer breaks from college, Suzanne helped out around the winery.