GROTH VINEYARDS & WINERY
ROOTED IN OAKVILLE,
FAMILY OWNED,
SUSTAINABLY FARMED
Join us for Oakville Summer School, an intimate educational series that takes you behind the scenes, in the cellar and among the vines. Choose from hands-on topics such as "How Wine is Grown," "The Art of Blending" and "The Magic of Harvest."
We invite you to join us at our Napa Valley winery in Oakville to experience the beauty of our mission-style winery and taste our elegant, critically acclaimed wines. Tastings are offered daily by appointment.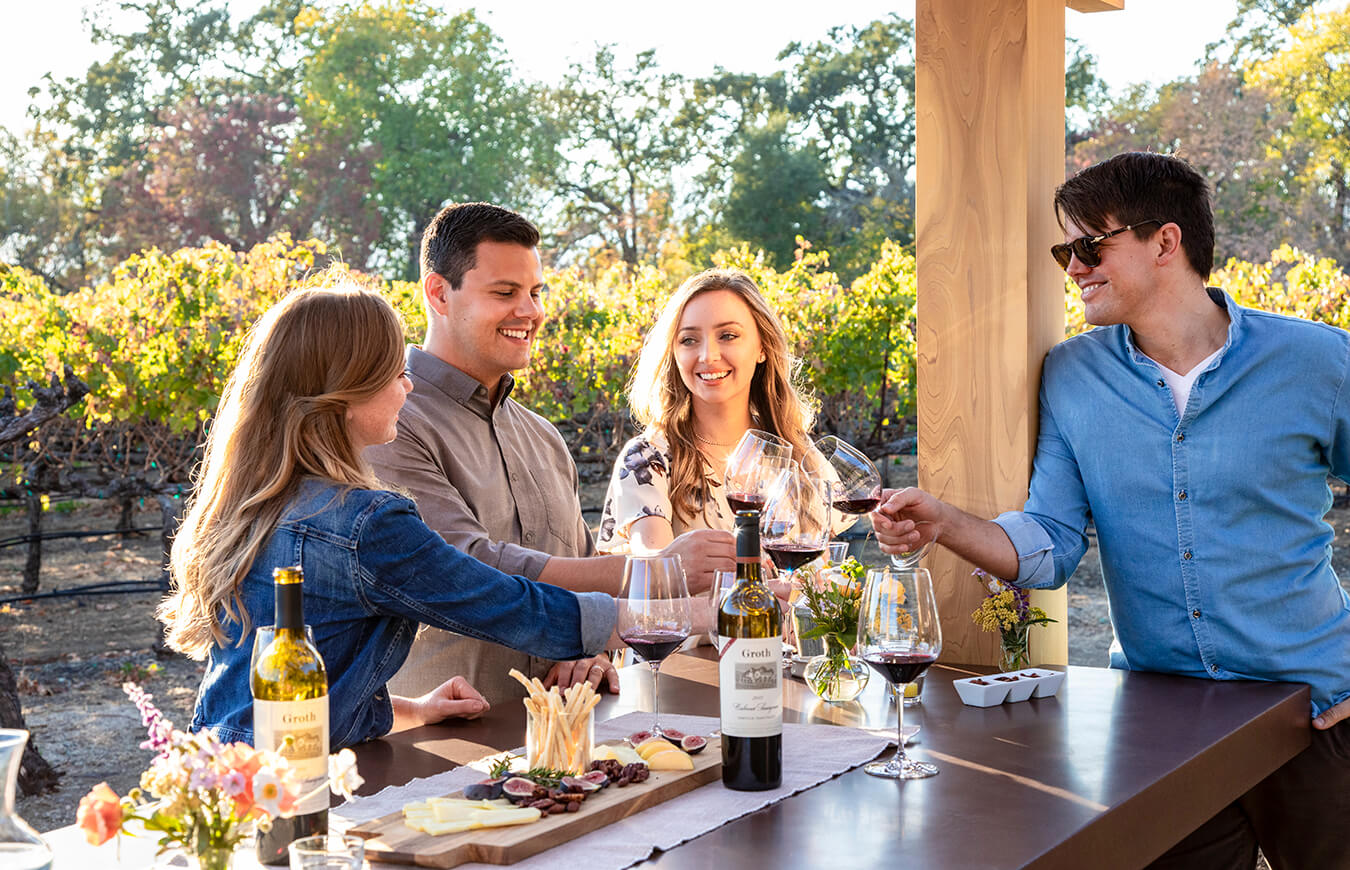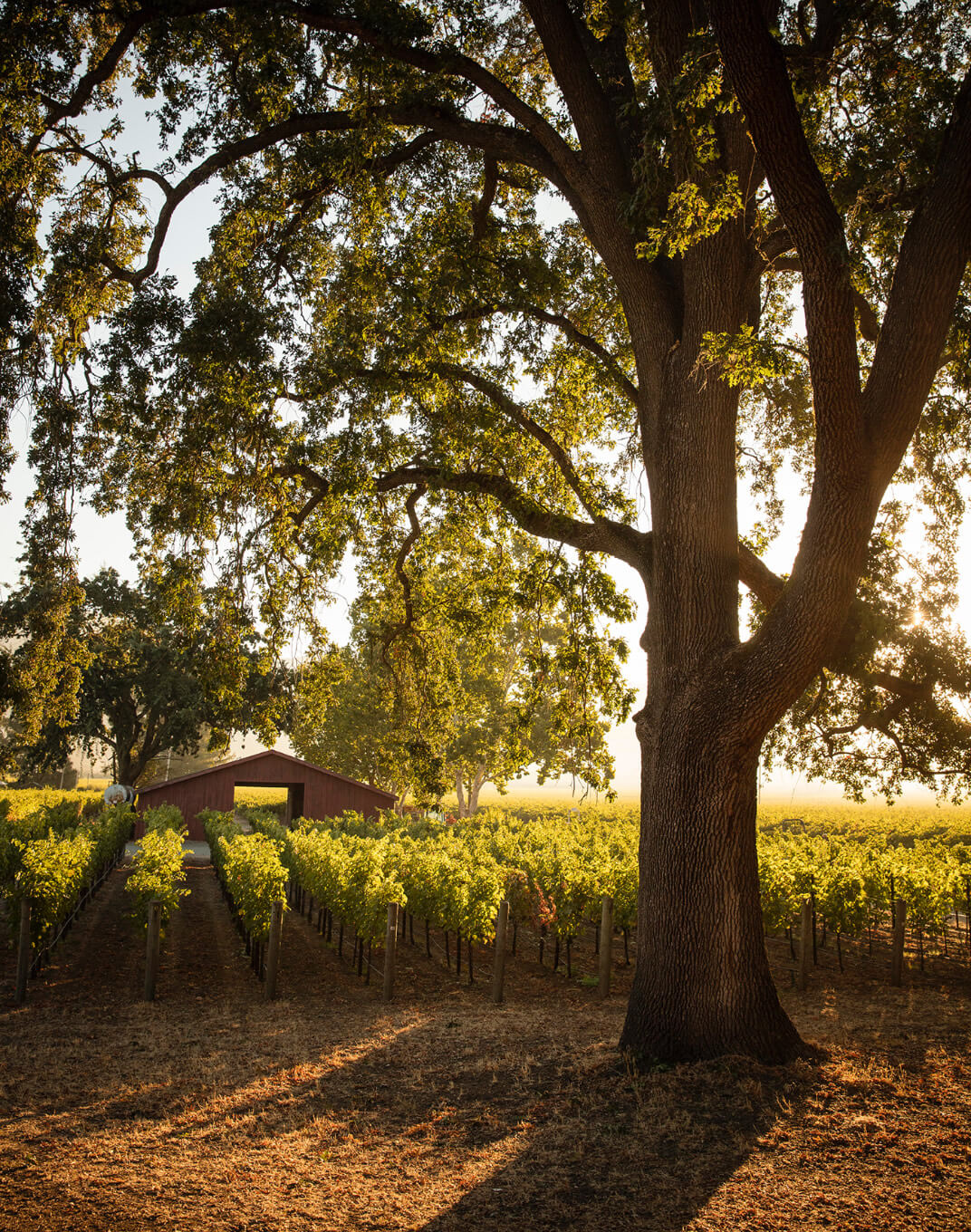 The Groth Oakville Estate is nestled on the valley floor in the heart of the Napa Valley. The Oakville AVA is arguably the finest Cabernet Sauvignon appellation in the United States.