WINE.COM
STEWARDSHIP OFFER
We invite you to discover Groth like never before.
In partnership with Wine.com, we invite StewardShip members to enjoy the most popular benefits of the Groth Wine Society for a day, to include a complimentary Oakville Roots experience for up to four guests (a $300 value) and 15% savings on purchases during their visit to our winery in the heart of Napa Valley.
Oakville Roots:
The Many Expressions of Oakville Cabernet
This in-depth tasting features a flight of three winery-exclusive, single-vineyard Cabernets, identifying the hallmark Oakville traits and defining characteristics in each. The experience culminates with a tasting of our classic Groth Oakville Cabernet Sauvignon that reveals how we blend these singular components into a symphonious wine.
Taste Groth wines you won't find anywhere else while hearing the family stories of our neighbor grower vineyards. Discover how the unique soil types, topography and microclimates within this legendary appellation translate into wines of tremendous depth and character.
Offered daily from 10 a.m. to 3 p.m. by appointment.
Book Online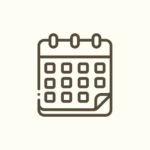 1. Click the button below, then book the Oakville Roots experience on your preferred date and time.
2. Complete the post-checkout questionnaire, clicking "OTHER" and noting "WINE.COM STEWARDSHIP MEMBER" when asked if you are celebrating a special occasion.
Call Us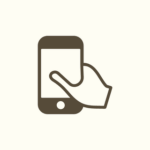 Call us at 707-754-4254, and one of our wine concierges will be happy to arrange your visit.
Email Us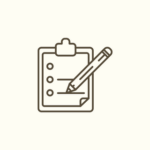 Contact us at concierge@grothwines.com. Include the preferred date of your visit, and one of our wine concierges will follow up to confirm availability.
Terms & Conditions
Reservations required. Reservations are subject to availability and should be made at least two weeks in advance. Groth Wine Society member savings of 15% are applicable only to purchases made at the time of visit. This offer cannot be redeemed for cash value and is subject to change without notice.