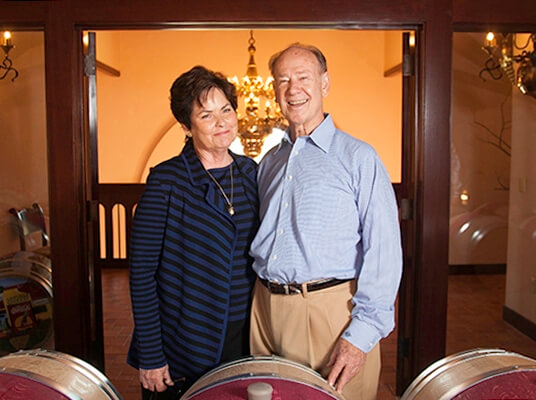 Dennis & Judy Groth: An Oakville Love Story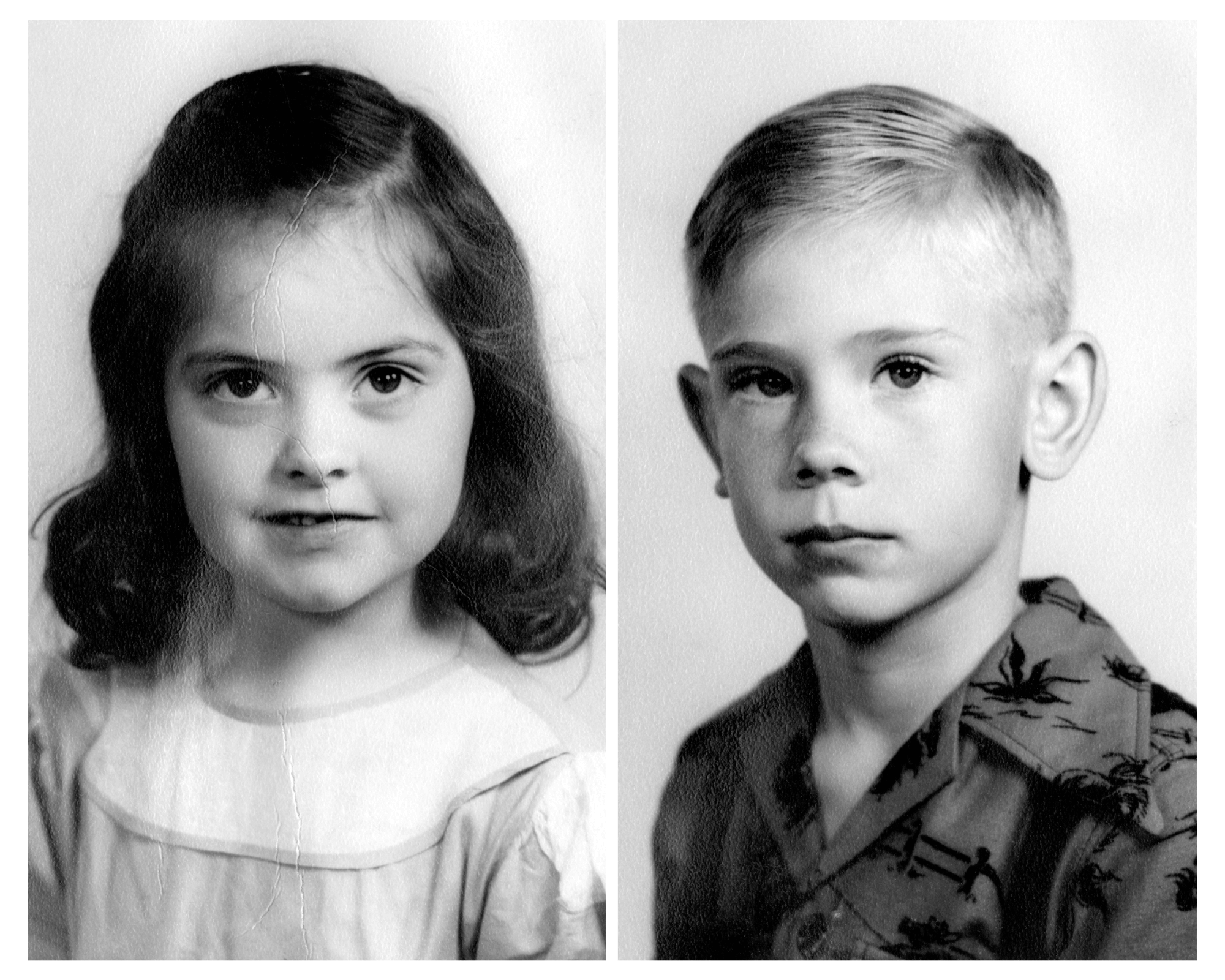 This Valentine's Day, I'd like to share an Oakville love story about the origins of our family-owned winery in Napa Valley.
As we celebrate those we love, I think about my parents, Dennis and Judy Groth: how they fell in love, shared the dream of farming land of their own and, ultimately, fell in love with Oakville.
My parents grew up in the farmlands of Santa Clara Valley. They met in kindergarten, became high school sweethearts and married in 1961. Their first jobs were in agriculture, cutting apricots and picking plums. Watching industry slowly take over their hometown orchards, they hoped to one day purchase and preserve a farm of their own. They also grew to love wine, particularly Cabernet Sauvignon, often visiting the then-nascent Napa Valley.
In 1981, Dad's job with Atari afforded them the means to realize their dream, and they began searching for a vineyard. Their friend Ren Harris introduced them to our vineyard in the heart of Oakville — just down the road from his. It took a leap of faith, a ton of work and the friendship of neighbors to transform our dilapidated ranch into a world-class vineyard, but together, Mom and Dad did it.
Our first wines were crafted in 1982. From our fourth vintage, the Groth 1985 Reserve Cabernet Sauvignon, made from "The Sweet Spot" in our vineyard, became the first wine in the United States to be awarded a perfect 100 points by Robert Parker of The Wine Advocate. Over 40 years later, our family remains committed to this magnificent appellation of Oakville, making the very best wines we can from the land we are so grateful to steward.
Thank you for sharing our passion for Oakville Cabernet Sauvignon. You continue this love story with every uncorking.
Cheers,
Suzanne Groth
President & CEO