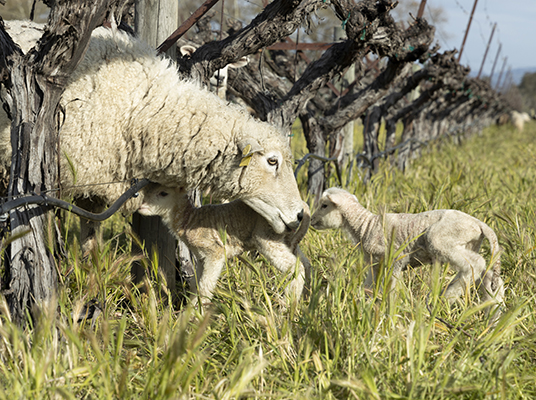 Sustainability: Celebrating Earth Day Every Day
The health of our land is everything. We are sustainably farming for the future, ensuring this magical place we call home thrives for generations to come.
Approaching Earth Day, we reflect on what an honor it is to be stewards of one of the most extraordinary places in the world to grow wine. Over the past 40 years, we've come to understand this land intimately, and we'll never stop improving on our knowledge and practices in the vineyard and in the cellar. Here are just a few of our ongoing efforts to keep Oakville alive and well.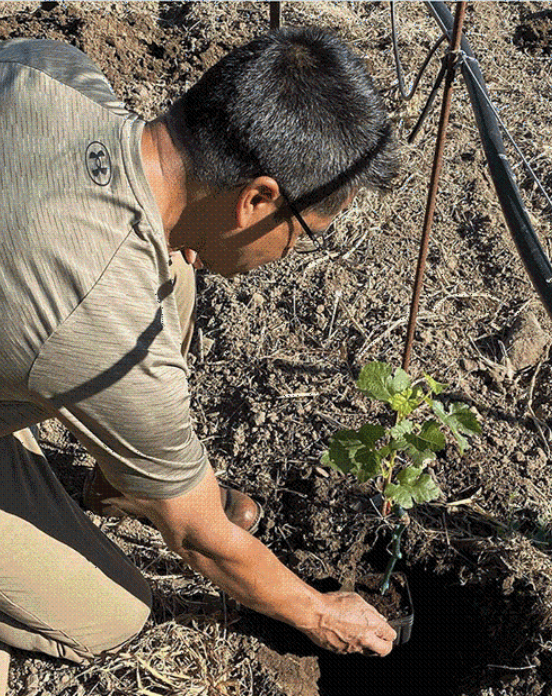 Strategic Replanting
In 2018, we initiated an extensive replanting effort — to take place over 30 years across both of our estates — to ensure every one of our vines is optimal for our family's next generation. After removing vines, we apply compost and plant nutrient-rich cover crops to restore soil health as the fields rest. When replanting, we adjust trellising, clone selection and grape varieties to those best suited to the soils and climate.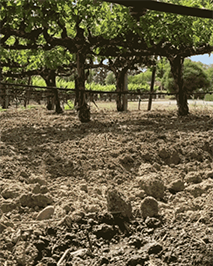 Water Preservation
Water is a precious resource that we limit and recycle throughout our farming and winemaking. Probes in the vineyard measure soil moisture and vine stress to preserve water while improving fruit quality. Our ultraviolet light sanitizer cleans tanks without using a drop of water, and any water we use during the winemaking process goes back into the earth cleaner than it started. We also practice Fish Friendly Farming to protect our invaluable watersheds.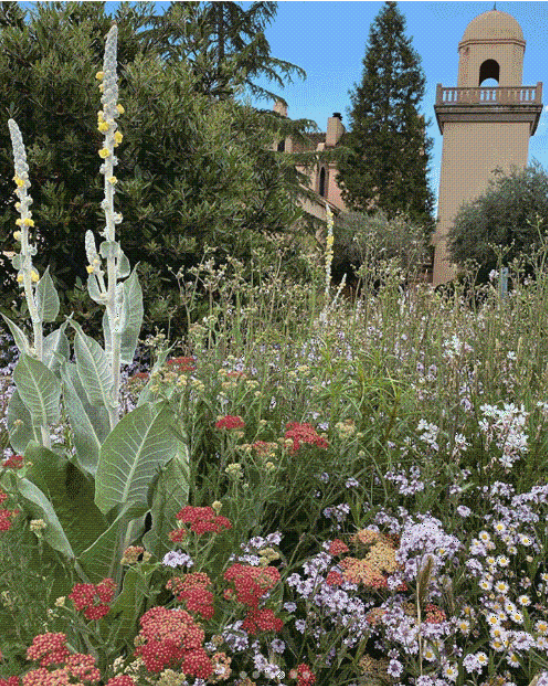 Integrated Pest Management
Over the years, we've worked very hard to create a welcoming habitat for beneficial insects and animals that keep pests at bay. Our insectary garden, planted alongside our Reserve blocks, and the insectary rows within our vineyards are havens for pollinators and other bugs that keep our vines healthy. Our owl boxes, raptor perches and bluebird boxes attract and sustain those populations, naturally controlling gophers and other vine-threatening menaces.