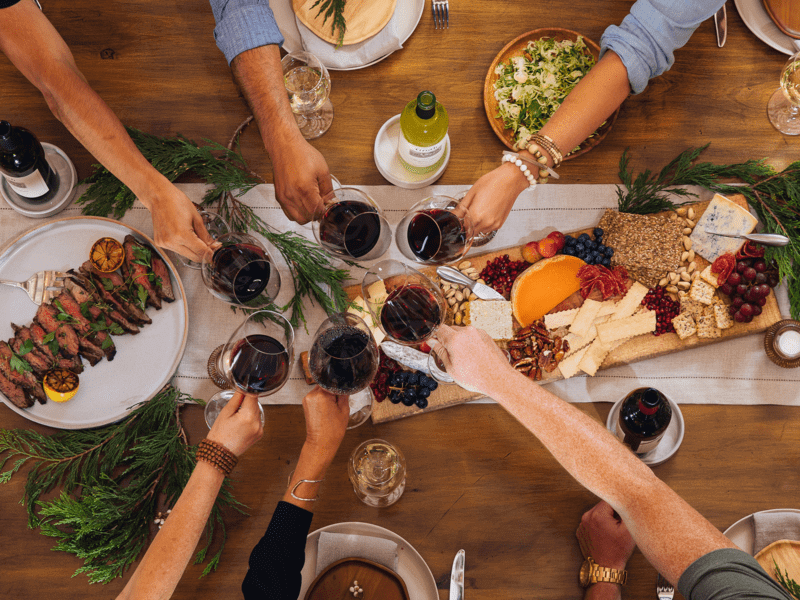 This selection represents our most popular wines. Find one perfect for you! Use code WELCOME at checkout to receive included UPS ground shipping.
Our Cabernet Sauvignon represents the finest lots from the Reserve Vineyard, a 28-acre band on the Groth family's Oakville Estate.
TASTING NOTES
When tasting the wine, the first impression is the fine tannin and balanced acid, which then leads to boysenberry, blackberry and ripe plum skin. The finish is seamless and smooth — the hallmark of a Groth Reserve Cabernet.
Oakville has become recognized as one of the world's preeminent wine regions. Here soil and climate coalesce, allowing us to produce elegant, age-worthy and immensely enjoyable Cabernet Sauvignon.
TASTING NOTES
The palate has a smooth entry, building to a big, full mouthfeel with firm tannins a juicy, crisp acidity. Dark fruits flood the mid-palate in waves of blackberry and cassis. The finish is pleasantly dry and slightly spicy.
As Groth's first white wine to carry the Oakville appellation, the Estate White is sourced exclusively from our family's Oakville Estate, in blocks once reserved for growing Cabernet Sauvignon.
TASTING NOTES
Tasting this wine initially shows this is not just another Sauvignon Blanc. The wine has great viscosity and acid balance. Dominant flavors are lime, marmalade and then just a touch of tropical guava. It finishes clean and has a nice round, fresh mouthfeel.
Want to see more? Visit our online shop to explore our full family of wines and our winery-exclusive gift sets. Don't forget to use code WELCOME at checkout.